I work with people to help them realise their potential.
I'm passionate about the value of coaching - how it can transform the lives of my clients and the outcomes of the organisations I work with for the better.
I provide Executive Coaching to individuals and teams, and deliver Coaching Supervision to advance the professional development of coaching.
Working with you, I will focus on finding the most appropriate solutions to the issues you face. Solutions that are right for you.
---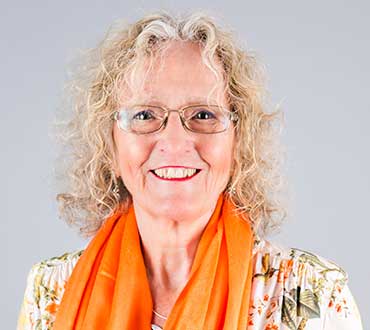 What you get
Working with you, I will focus on finding the most appropriate solutions to the issues you face. Solutions that are right for you.
How I work
Together, we will concentrate on you as an individual, whether we are working on talent management, team development, or on helping you to develop your own leadership and management skills.
My interest in you helps me understand:
What makes you tick.
What you do well.
Where you need help.
Where you want to get to.
Our collaboration will focus on your strengths, sparking mutual creativity. You hold the key to this process and I will help you to find it.
Your solutions will come from our collaboration and creativity, and together we will address and overcome your challenges.
I'm committed to learning and development: yours and mine.
I have much experience in the private, public, and not-for-profit sectors; but I never stop learning. Our collaboration will create new and diverse ideas that I will then use in my work with you.
Why work with me?
I'm professional and personable
My personal qualities are as important as my professional credentials. My clients see me as personable and empathetic, attentive, open-minded, trustworthy, and dedicated. These qualities allow me to be more intuitive, perceptive and reflective, and ultimately lead to rewarding outcomes.
I work with others
One person can't have all the answers.
Where necessary, I work with professional partners who share my values and enhance my skills and experience. Working in coaching supervision and academia helps me to ensure I maintain the highest standards.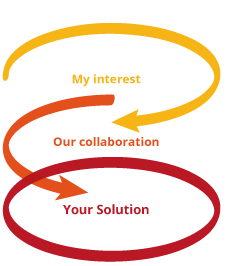 "Working with Carol has enabled me to step back from my work and take a broader view of my practice. I've been able to get a fresh perspective on the challenges I face in my client sessions, which has allowed me to develop at a faster pace than I ever could on my own."
"Carol is a caring, totally professional and self-effacing coach who never lets her own agenda get in the way of doing a great job for clients. Integrity, passion and a very, very high work rate... An unreserved recommendation."
"Carol is a widely experienced coach who, through a generous and collaborative style, always brings out the best in people. I've found her insightful and enabling in her approach."
"Carol is a consummate professional who combines a high level of coaching skills with a deep knowledge and experience of Human Resource processes."