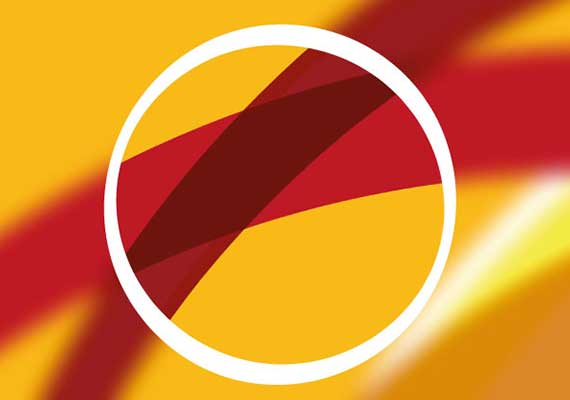 Change for the better!
Even highly effective professionals, teams and organisations benefit from the increased capability that executive business coaching and mentoring brings.
I help to unlock and develop potential.
---
Everyone benefits
I undertake business coaching and mentoring with individuals – often with senior leaders – primarily at Director, Partner, or Board Level.
I also deliver team coaching.
My expertise includes enhancing:
An individual's skills.
Team effectiveness.
Reputation management.
Continuing professional development.
Personal branding.
Career transition.
---
Focus enables success...
Together, we will concentrate on what matters, helping you and your organisation to focus on what really makes a difference.
I will help you identify the challenges that are holding you back, and take action to resolve them.
"I found Carol's coaching invaluable. It helped me focus on my strengths and what I wanted to do in driving the business forward. Above all it gave me time to think, Carol knew what to say and when to say it. Coaching is an art, not everyone can do it let alone do it well and for me Carol was a great artist!".
"Carol helped me focus on what I really wanted and broke through the barriers which were holding me back. She's innovative, inspirational and her style provided me with room for thought and reflection."
"Carol coached me on and off for about two years, and I learnt a tremendous amount from her. What I found particularly useful was the ability to hold me to account, letting me come up with my own solutions and the practical nature of her advice. She can also do the creative, visioning side of coaching, but it was the practical things that I've found myself putting into practice year after year. I'd definitely recommend Carol as a coach for those of you trying to build new businesses and visions in high pressure environments."
"I really enjoyed the sessions and found Carol challenging but supportive. Carol certainly enabled me to consider different options and encouraged me to have confidence in my own abilities."