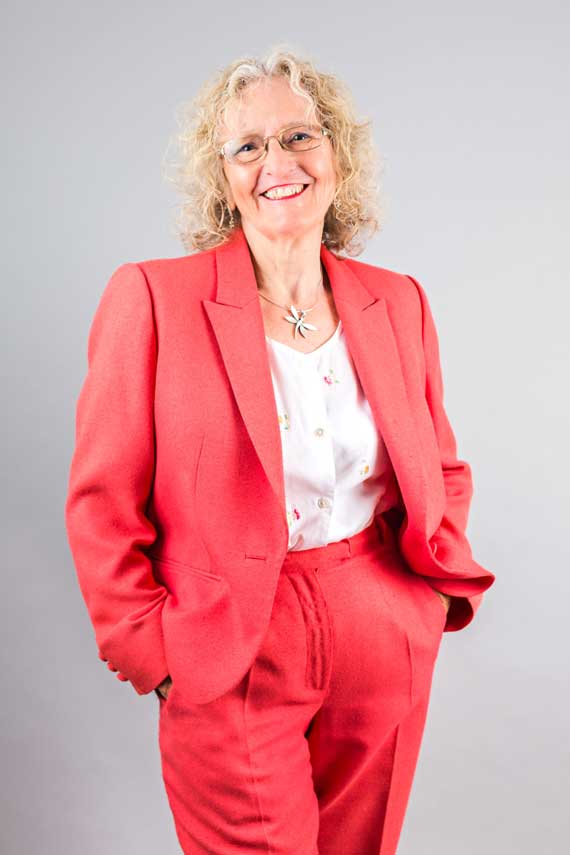 My journey to becoming a Coaching Supervisor!
Back in 2004 I was reviewing my career and thinking what challenge shall I take on next? My previous career was in HR where I worked in many different industries and sectors. My role at the time was HR Director of the NEC in Birmingham, who had sponsored me to do a part time MBA at Oxford Brookes University. During the previous 8 years I'd also had several NED roles gaining experience at board level in the social enterprise and public sector: these included Chairing the Rewards and Recognition committee for the Driving Standards Agency who were introducing the first UK written tests for driving. I also introduced the first Leadership Development programme in the Exhibition Industry in conjunction with Aston University and Henley Business School and this is where my interest in Coaching & Mentoring first emerged.
I left HR and enrolled in Oxford Brookes MA in Coaching and Practice but decided to concentrate on building my own coaching business, once I'd gained the PG Diploma.
I was given a supervisor to support my learning. They enabled me to explore my blind spots and gave me the confidence to coach which I believe translated into increased performance as a coach and mentor.
I have also co-authored two 5*rated books 'Coaching Supervision: A practical guide for Supervisees' and 'Peer Supervision in Coaching & Mentoring: A versatile guide for Reflective practice.' Both published by Routledge. Not an easy task! I don't think I'm a natural writer, but I am very collaborative and chose to find others to write with. David Clutterbuck (a former journalist and prolific writer) first approached me to write with him, which was a daunting prospect, so I asked a colleague to join us. When we decided to write the second book, we looked for someone else with a different perspective and worked with a US Coaching Supervisor based in Sydney so had the added the complexity of differing time zones and cultures. Lots of hard work and at times frustration and the need to comprise but the finished article so much greater than the separate parts. Reflecting back it's an important thing to remember that you can do more than you think, getting others' perspectives takes time and is sometimes challenging, but leads to insights and deepens learning.
---
Coaches need support too
To help promote the highest professional standards, I provide both individual and group coaching supervision.
My work in this area includes:
Supervising students doing Post Graduate qualifications. Creating coaching supervision partnerships with others.
Training in specific coaching techniques.
Developing and presenting new coaching supervision concepts.
Mentoring other coaches.
Associate Lecturer at Oxford Brookes University.
Contributing to academic work in books and articles.
"Carol is a model for collaborative working. She is extremely professional and shares her knowledge and contacts with grace."



"Carol is a caring, totally professional and self-effacing coach who never lets her own agenda get in the way of doing a great job for clients. Integrity, passion and a very, very high work rate... An unreserved recommendation."
"Carol is a widely experienced coach who, through a generous and collaborative style, always brings out the best in people. I've found her insightful and enabling in her approach."
"Carol is a consummate professional who combines a high level of coaching skills with a deep knowledge and experience of Human Resource processes."